Based in Sion, in Valais
Our firm provides support throughout Switzerland and France
From legal advice to litigation
We help you implement the right strategy
A comprehensive, customised approach
For the best possible protection of your interests
Founded in 1984 by Me Pierre Délèze and Me Dominique Sierro, our firm works to protect your personal and professional interests.
Against a background of increasingly complex legislative inflation, it is essential to get practical advice that aligns with your overall strategy.
Thanks to our combined skills and expertise, we can help you plan effectively for the various challenges you face in your personal and professional life.
Our partners and associates all have the solid experience needed to advise you on your projects and any legal or out-of-court proceedings.
Cour de Gare Avocats et Notaires guarantees you personalised advice and a professional approach on a human scale.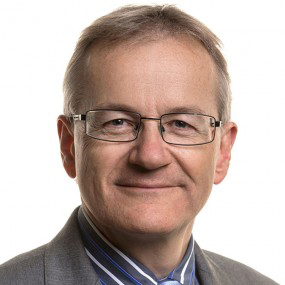 Dominique SIERRO
Lawyer & Notary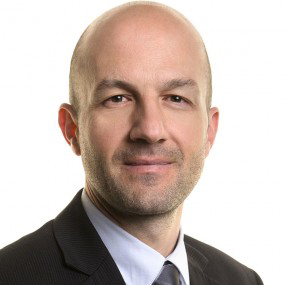 Frédéric PITTELOUD
Lawyer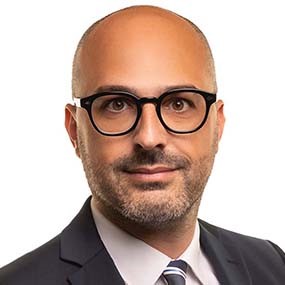 Laura CLAVIEN-ROSSINI
Lawyer & Notary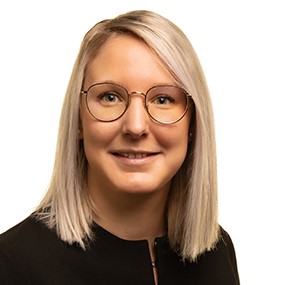 Alicia SOLIOZ
Lawyer & Notary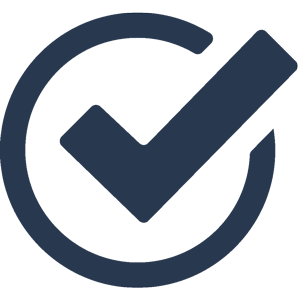 This page is for you!
Ask us a question in complete confidence with no commitment.
We will respond as soon as possible and will do our utmost to meet your expectations.
Please rest assured that any information you share with us will be treated in strictest confidence and only used as necessary for any follow-up you request.